Director of Public Health, Policy and Planning
The County of San Mateo is looking for their next valued team member to fulfill the role of Director of Public Health, Policy and Planning
About Us
San Mateo County provides a picturesque setting, combined with an incredible array of activities which truly represent the California lifestyle at its finest. Bordered on the west by the majestic Pacific Ocean, to the north by San Francisco, to the east by the scenic San Francisco Bay, and the south by the heartland of the world-famous Silicon Valley, San Mateo County offers a wide range of economic opportunities, recreational pursuits and lifestyle opportunities.
The 770,000 residents of the County enjoy a diverse, multi-cultural citizenry, cosmopolitan ambiance, temperate climate, clean air, rural open space, and a geographic location in the heart of San Francisco.
Public Health, Policy and Planning protects the health of everyone who lives, works, learns and plays in San Mateo County by preventing the spread of communicable diseases, delivering targeted health care services, providing public health laboratory testing and building communities that make it easy to stay healthy.
The Position
Example of Duties
Ideal Candidate
Qualifications
How To Apply
Salary & Benefits
Solar at San Mateo Medical Center
Check out our amazing
Benefits!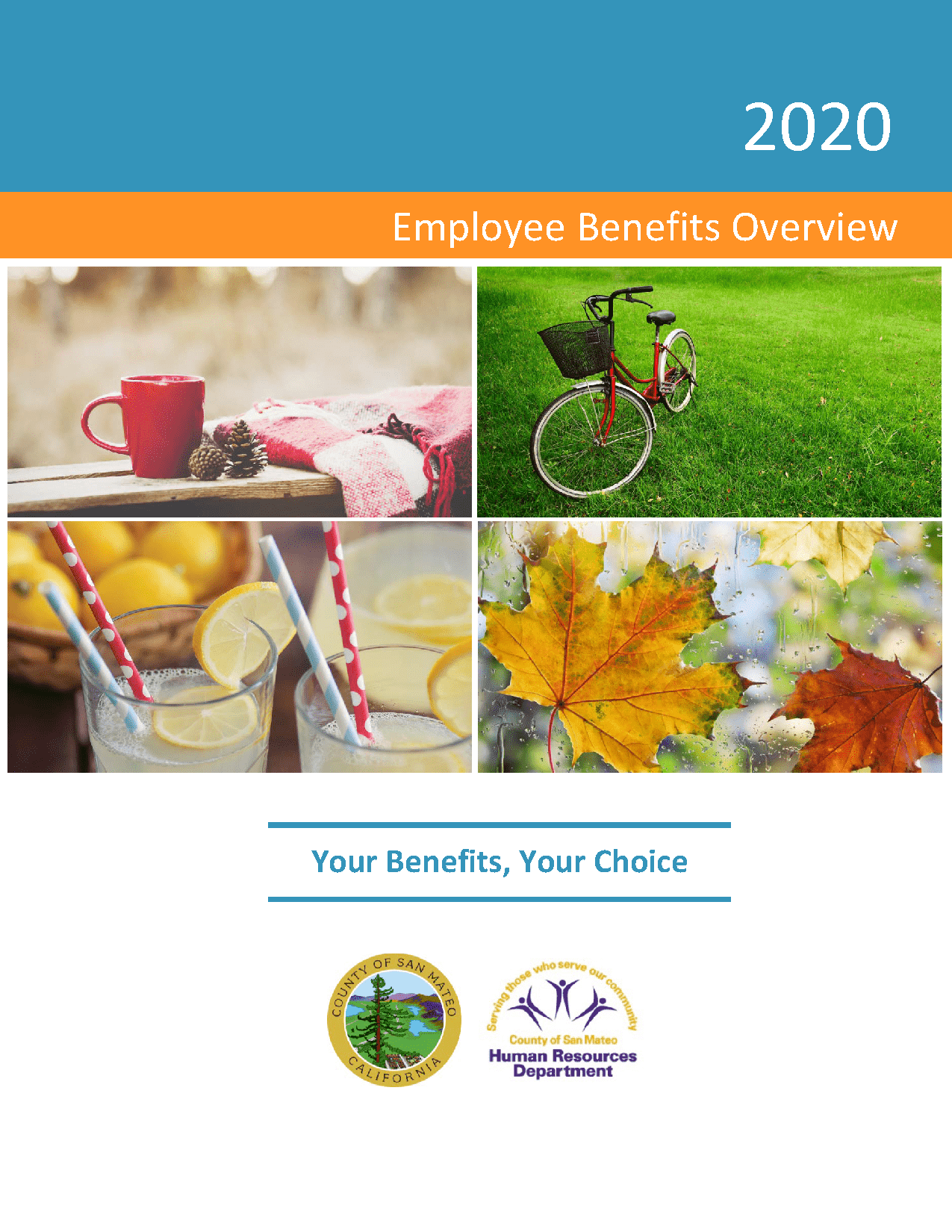 For more information regarding the comprehensive and generous benefits package please view the Employee Benefits Guide (PDF)
Benefits are offered to eligible employees of the County of San Mateo. 
All benefits are subject to change.
As an additional benefit, the County offers extensive training and development programs designed to improve skills and enhance career opportunities. Most programs are offered on County time at no cost to you.
County employees are also covered by the federal Social Security system and earn benefits for retirement based on salary and time worked.
At the County of San Mateo, we take pride in the way our employees bring together their diverse backgrounds, experiences, and perspectives to serve our community's needs. We are proud to be an Equal Employment Opportunity Employer.