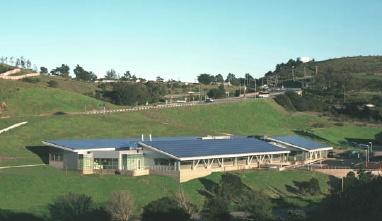 Forensic Lab Director
The County of San Mateo Sheriff's Office is looking for their next valued team member to fulfill the role of Forensic Laboratory Director. Annual Salary is $162,406 to $203,070.
About Us
San Mateo County provides a picturesque setting, combined with an incredible array of activities which truly represent the California lifestyle at its finest.  Bordered on the west by the majestic Pacific Ocean, to the north by San Francisco, to the east by the scenic San Francisco Bay, and the south by the heartland of the world-famous Silicon Valley, San Mateo County offers a wide range of economic opportunities, recreational pursuits and lifestyle opportunities. 
The 700,000 residents of the County enjoy a diverse, multi-cultural citizenry, cosmopolitan ambiance, temperate climate, clean air, rural open space, and a geographic location in the heart of San Francisco.
The County of San Mateo Sheriff's Office is dedicated to protecting lives and property and is committed to providing the highest level of professional law enforcement and correctional services.  We pledge to promote public trust through fair and impartial policing and will treat all persons with dignity, compassion and respect. 
The Forensic Laboratory located in beautiful San Mateo, CA was constructed in March 2003 and is accredited to international standard ISO/IEC 17025 by the American National Standards Institute (ANSI) National Accreditation Board (ANAB). The laboratory performs cutting edge analyses in the following areas: Crime Scene Investigations; Controlled Substances; Firearms and Toolmarks; Forensic Biology; Latent Prints; Questioned Documents; and Toxicology.
Candidates who have worked for another public agency will have an excellent opportunity to enhance their retirement benefits with the County's own retirement system, The County of San Mateo Employee's Retirement Association (SamCERA). For additional information regarding SamCERA and reciprocity, please visit: https://www.samcera.org/
Solar at San Mateo Medical Center
Maple Street Correctional Center
Sheriff's Vehicle at County Fair
The Position
Example of Duties
Ideal Candidate
Qualifications
How to Apply
Salary & Benefits
Check out our amazing
Benefits!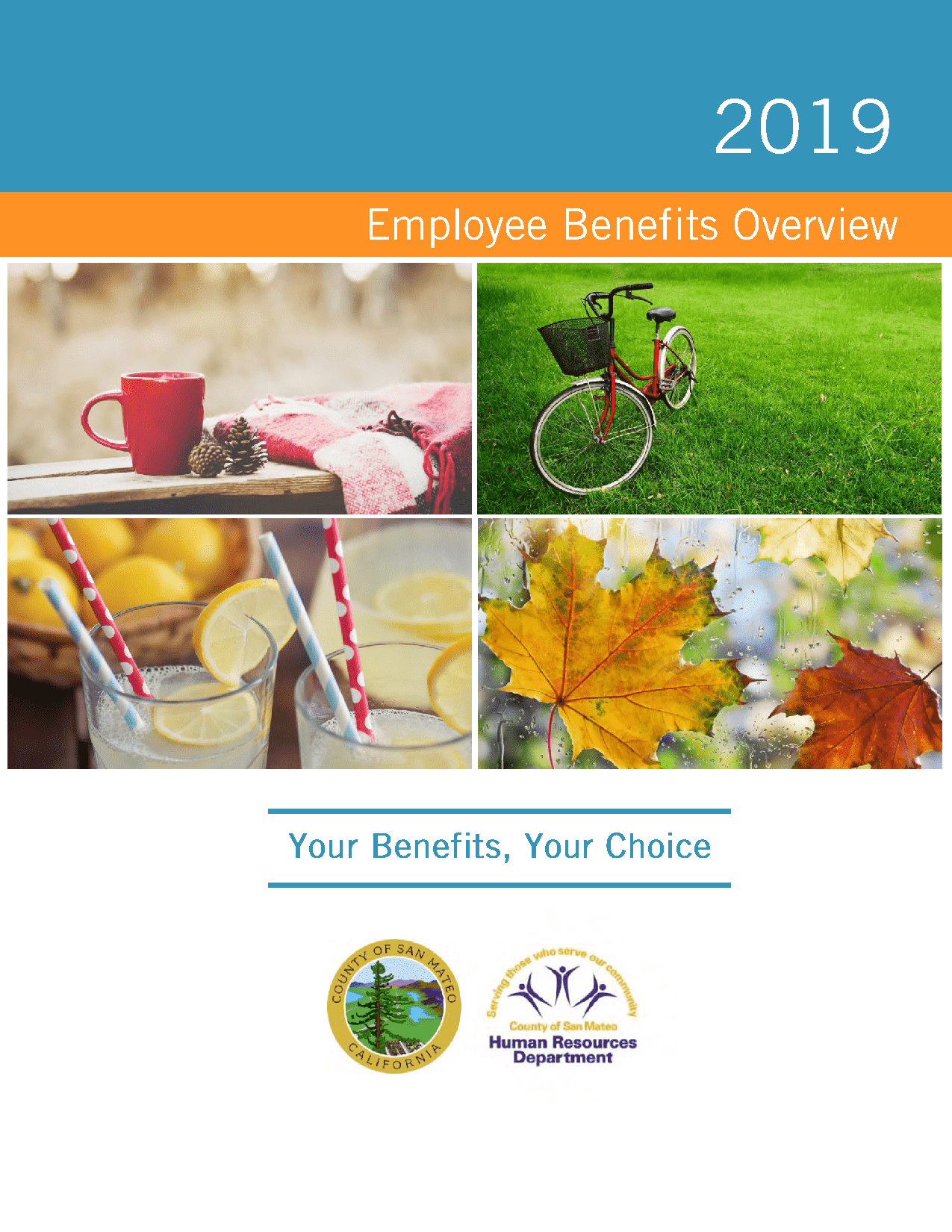 For more information regarding the comprehensive and generous benefits package please view the Employee Benefits Guide (PDF)
Benefits are offered to eligible employees of the County of San Mateo. 
All benefits are subject to change.
As an additional benefit, the County offers extensive training and development programs designed to improve skills and enhance career opportunities. Most programs are offered on County time at no cost to you.
County employees are also covered by the federal Social Security system and earn benefits for retirement based on salary and time worked.
At the County of San Mateo, we welcome and celebrate the diversity of our employees, and strive to create a workplace where they feel valued every day. County of San Mateo is proud to be an Equal Employment Opportunity Employer.