Up To
$30,000
Signing Bonus & Additional incentives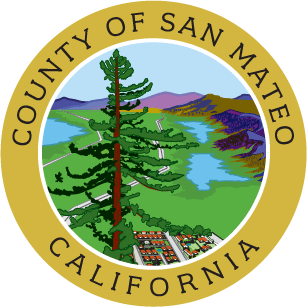 Earn competitive pay and incentive bonuses, while building a rewarding law enforcement or nursing career that has real impact on your community. 
START YOUR
DREAM
ENGAGING
FULFILLING
NEXT
FIRST
INNOVATIVE
PROGRESSIVE
LAW ENFORCEMENT
NURSING
CAREER HERE
TEXT "SMCSHERIFF"
TO (650) 727-5333 TO LEARN MORE
Are you passionate about serving and making a difference in the community? Are you looking to join a progressive and committed healthcare department?
Join Us!
Excellent Employee Benefits
Benefits At A Glance for Bargaining Units
What Makes Working Here So Special?
We foster a workforce that's just as diverse as our community. We believe this commitment produces the best results for our organization because our team is empathetic and understanding to our residents' needs and backgrounds.
Learn more about our commitment to Diversity, Equity, and Inclusion at https://diversity.smcgov.org/
County of San Mateo Overview
We are currently making some updates